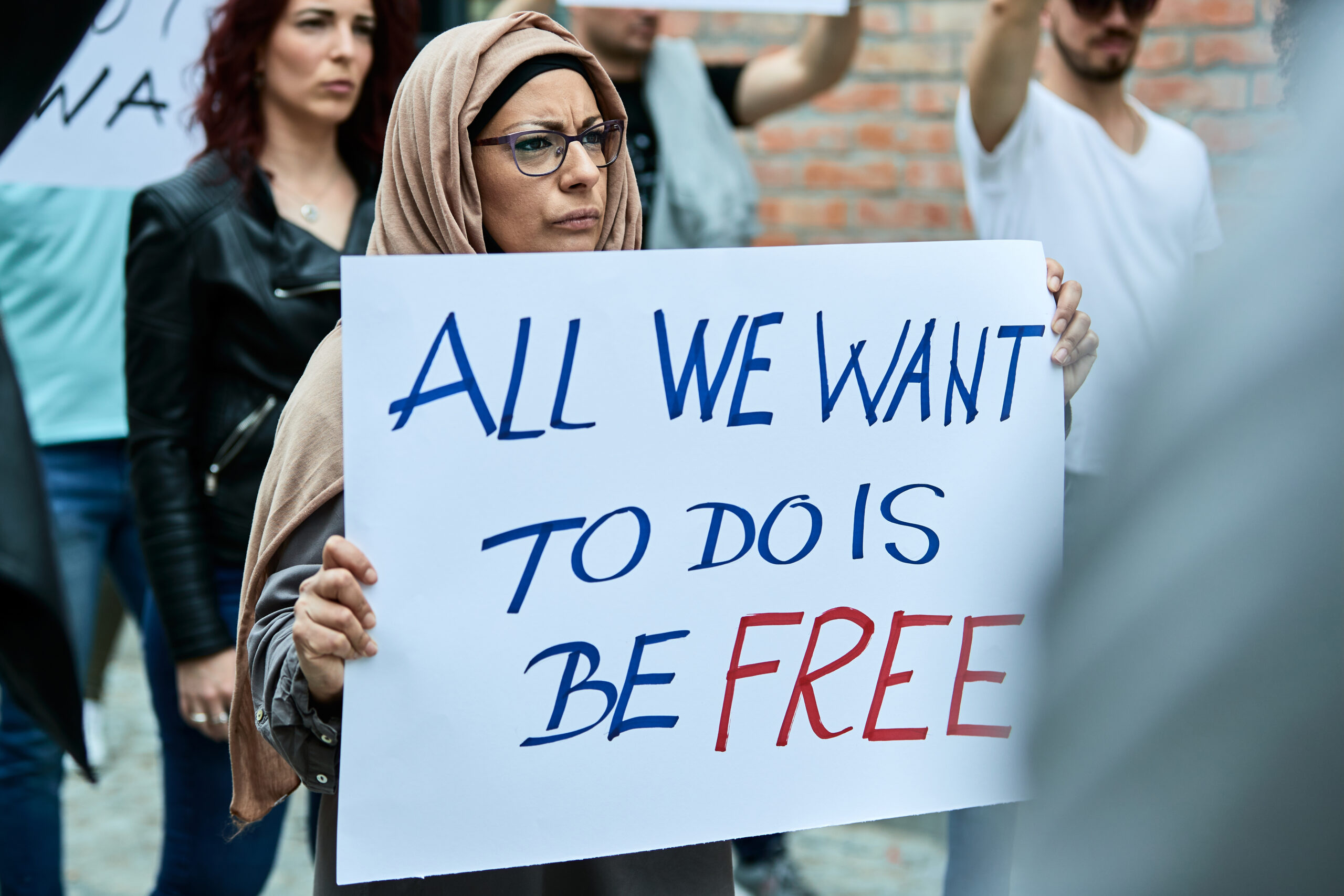 The United States' foreign and domestic policy has profound implications on millions of individuals. In particular, the immigration and refugee policies greatly impact the prosperity, inclusion, power, and influence of New Americans. By building a community of well-informed policy advocates, we hope to ensure decision makers are informed about the issues facing New Americans and how to craft solutions. We achieve our purpose through four strategies:
Amplifying New American voices in policy-making through discussions about the benefits, harms, and deficiencies of policies related to them.
Encouraging New Americans to learn and actively participate in the policy process.
Highlighting policy decisions that result in forced migration, displacement, and the refugee crisis.
Utilizing existing New American leaders to promote policy recommendations and support their efforts via policy advocacy.